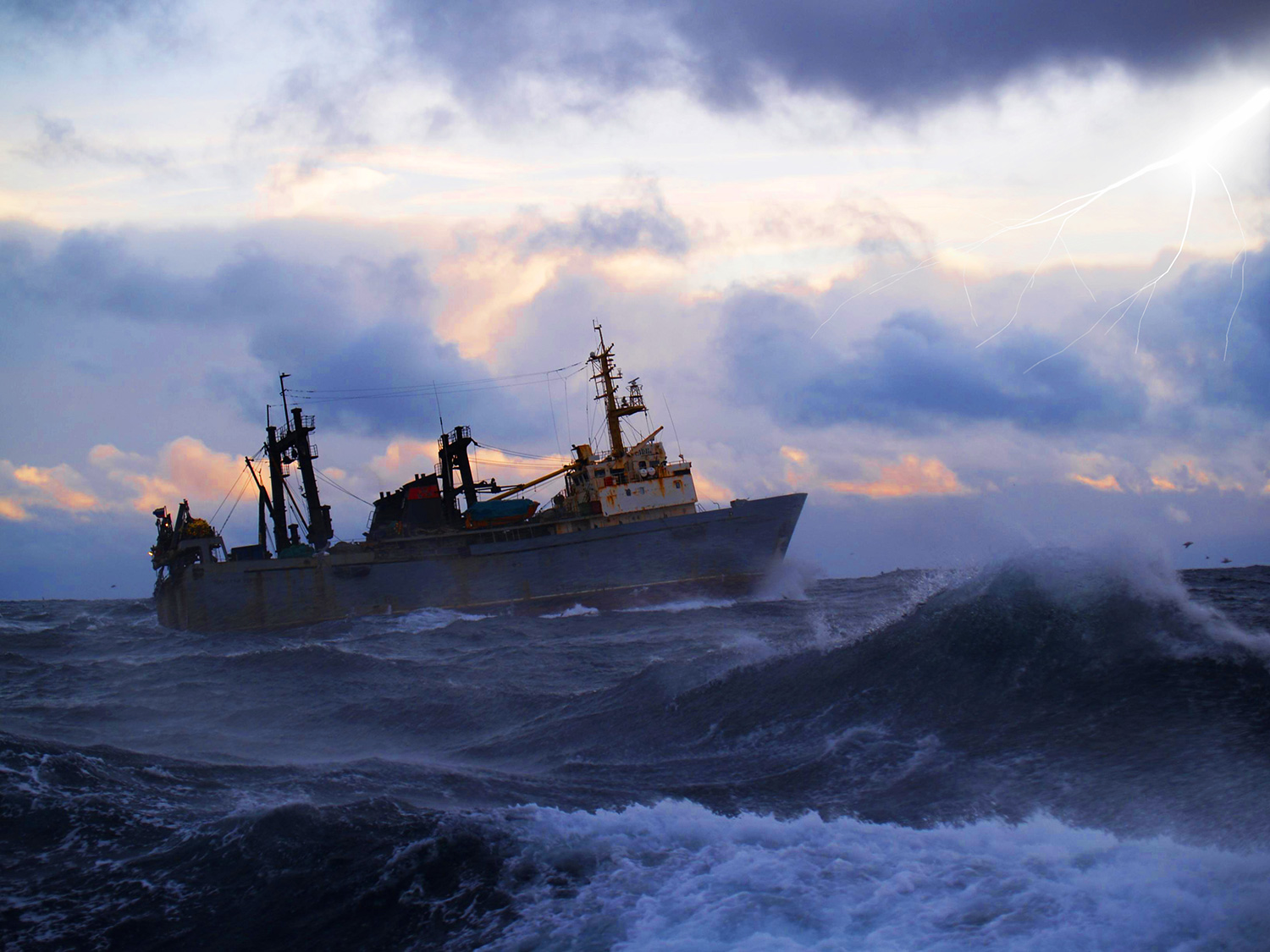 1. He grew up in Nova Scotia on the east coast of Canada.
"My first job, and many of my teenage summers were spent working on fishing boats. The North Atlantic Ocean is one of the most majestic places on the planet but, in an instant, it can swell into one of the most dangerous. It was here that I learned the importance of teamwork in situations where you must entrust your life to the hands and judgement of others and they must entrust theirs to you. It was an invaluable childhood lesson about responsibility – one that is still with me daily."
2. He never rushes his patients.
"Patients are often seeing a neurosurgeon because they have a complicated problem that threatens their quality of life, or in some cases, a devastating problem that threatens life itself. It takes time to develop a complete understanding of their problem, so I certainly can't rush the process. Listening to the patient and obtaining their complete history is the most critical part of the diagnostic process for me. My patients are often surprised that I ask so many questions, but they soon realize that that this is the first step in developing a healthy, trusting, and effective physician-patient relationship. The better I can understand their problem, the more effectively I can help them through it. Besides, I enjoy my patients very much, and getting to know them gives me great joy."
3.His favorite pastime is exploring America by RV
"Some of the best family times my wife Hazel and our three daughters have ever had have taken place while exploring the American frontier in our RV. From the backwoods of Wisconsin to Mount Rushmore… from the wilderness of Wyoming to the Grand Canyon, I fully understand what 'America the Beautiful' really means. I'm so proud that it is my home."